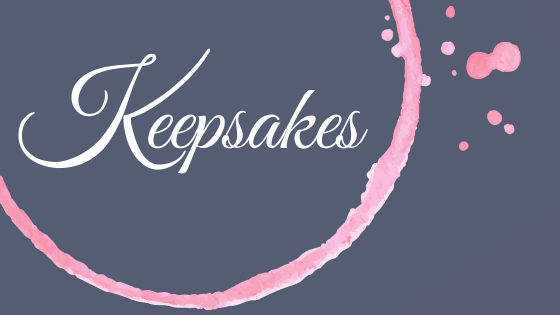 As you know, all of the items I make are bespoke and for your to keep. I am a huge fan of keepsakes and often get asked for ideas and ways of creating pieces that won't then look out of place in the home after the wedding day.
Welcome signs are a great example of this! Instead of haveing the classic 'Welcome' or 'Welcome to the wedding of', why not just have your names in your chosen font with your wedding date below? Not only does this make a wonderful statement welcome sign, it will be a timeless keepsake for you to display in your home after the celebrations too.
Surname signs and top table wood & wire pieces are another example of this. The lesser the detail, the more versatile the piece becomes.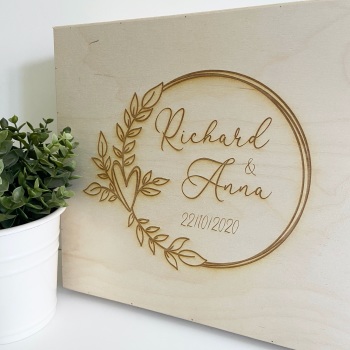 Other ideas include having your menu or cake menu displayed in your kitchen. I love this idea and think having something like that in such a prominent place in your home is fab!
Guest books are of course a wonderful keepsake but having something like a guest board is a brilliant alterntavie if you would like to display it.
It works the other way too though... the keepsake boxes I create are not just for after the wedding day. You could include it on your 'Cards & Gifts' table for people to place their cards in, or leave little postcards with instructions for your guests to write their best wishes and place it in the box.
There are so many options available, so do ask for more ideas, and likewise, please share your thoughts with me. I love to see your pieces in their new homes after the big day so please tag me in any photos.
Amie x