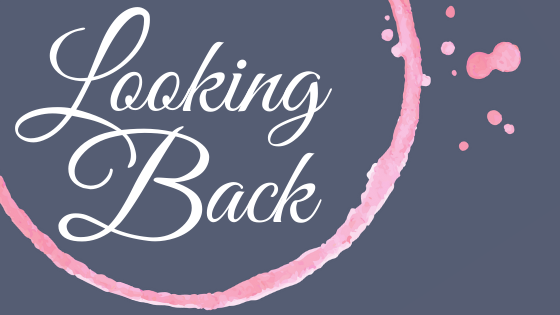 Since my first wedding show in March 2017, my business has grown and evolved like I could never have imagined. I still use wood, acrylic and chalkboard as my main mediums, but I have spent time developing my hand lettering, learning new skills, and making each piece the best it can be.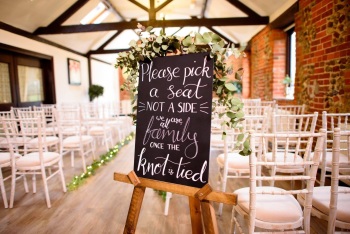 I am always coming up with new ideas and love growing my existing product range. If you would like to be the first in the know when it comes to new product launches, you can sign up to my For Keeps VIP list here.
In March 2019 I took a huge leap of faith and ordered my very own Laser Cutter & Engraver. As a result, not only am I now able to cut everything in house, but I can offer a wider range of sizes and options in all of the pieces I make. Cake toppers, flower wall lettering and floating letters were added to my portfolio and personalised gifts became even more special with details being engraved.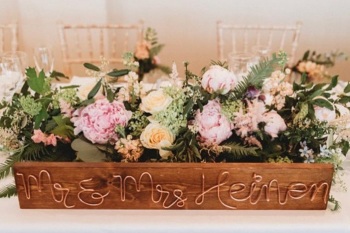 As well as getting my head around the new software challenges that came with the designing and creation of laser cut pieces, I also taught myself how to create wire lettering. Based on my hand lettering that I have developed over the last three years, this detail became available to order within the wooden range. My top table 'Wood & Wire' pieces have become a best seller.
Looking forward to sharing my tips and tricks when including signage in your wedding day. Check back soon for that!
Amie x