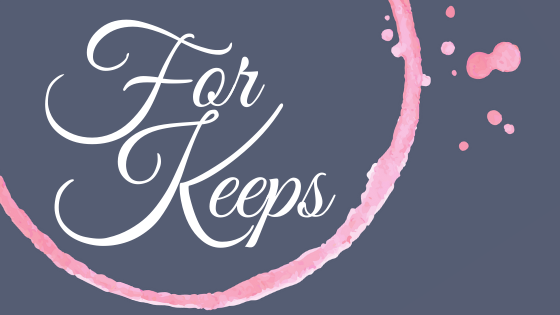 Hello, and welcome to the wonderful world of For Keeps Bespoke Signage.
My name is Amie. I am the creator and designer behind it all, as well as chief cup of tea maker.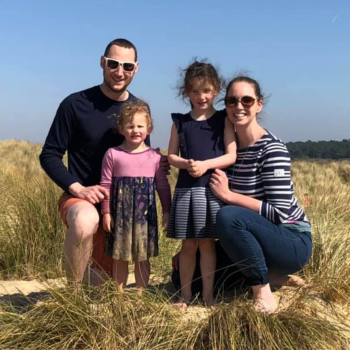 I live in a little market town within the lovely Norfolk countryside, with my husband Stuart, and our two little girls, Ella and Phoebe.
Stuart is crazy supportive in everything I do and all of my mad ideas, he is also my right-hand man in the business and can often be found cutting orders on the laser cutter on his days off.
Ella is my little me and loves to pop my logo stickers on all of my packed orders for me.
Phoebe is our wild child and loves to explore as well as create with paints, play dough and endless amounts of paper and sellotape.
In our spare time, we love to travel and explore this amazing world that we live in. Stuart and I have both set a goal to visit 40 countries before we are 40.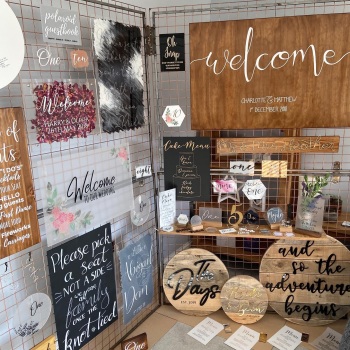 I have always been a very creative person but it first became more than a hobby when Ella was tiny. At the time, I was working part time in insurance customer service and in my spare time, I was making keepsakes and small signs with special quotes and sayings on. I started selling to friends and family and soon after started a Facebook page.
In 2016 I left 'the day job' once again as I started maternity leave with Phoebe. For Keeps had started evolving and it was during this time that it became very clear that wedding signage was my calling.
Online sales had taken off and by the end of 2016 I was working for myself full time. I handed in my notice at my 'proper job' and I have never, not once looked back. During the next few months, I worked towards exhibiting at my first wedding fair, which I did in March 2017.
I now make luxury, bespoke wedding signage for couples all over the UK. I love my job and I hope that shows through to the pieces I create - but more on that next time.
Amie x